August 26, 2017
Jump The Queue And Buy Your Ticket Online
Buy your Westech tickets online and you won't need to join long queues on the day! Plus, if you're coming for two days you can save money by buying a two day pass online.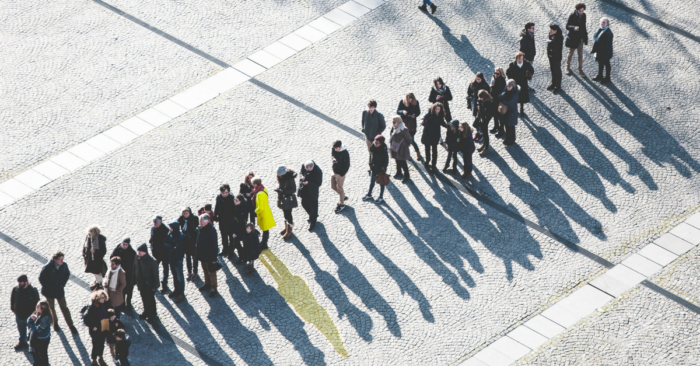 Utilise Westech's Free Parcel Pick-Up Service
Enjoy the Field Days without having to lug around all the fancy new things you've bought! The Parcel Pick-up Service is offered as a free service and allows you to pick up your parcels from one spot, at the end of your day.
Chat with the exhibitor you're purchasing from to arrange this great service.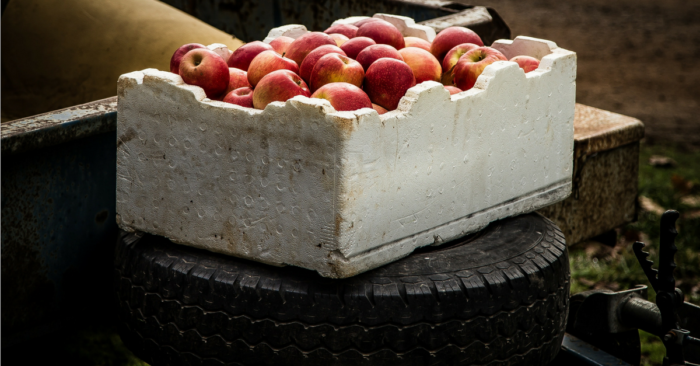 ATMs
This year ATMs will be available onsite at the Westech Field Days, making it easier than ever to purchase from exhibitors with cash-only facilities.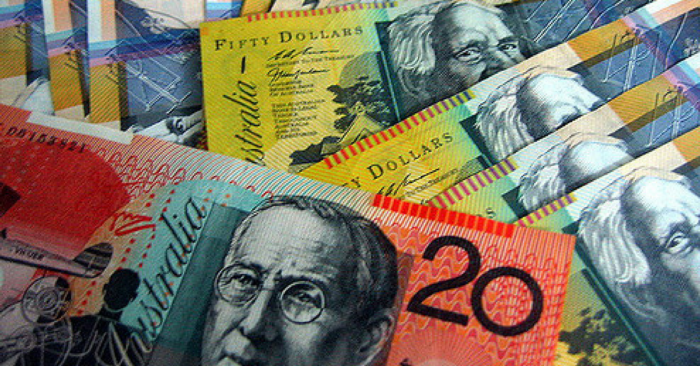 WiFi For All
Thanks to our Major Sponsor South Western Wireless there will be free wi-fi for all visitors to the Field Day!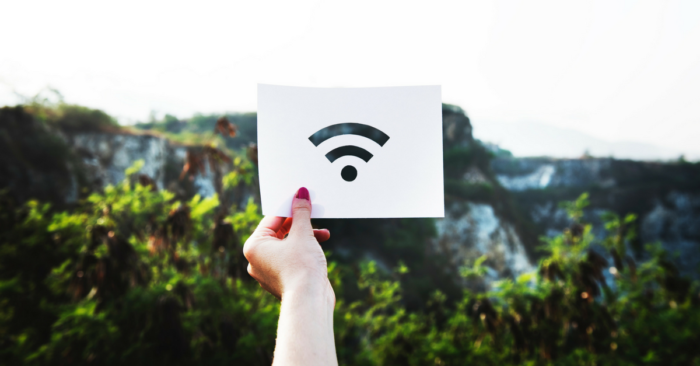 No Parking Woes
You'll be pleased to know that parking at Westech Field Days is totally free, and we've got plenty of spaces.