August 17, 2017
Tired of always shopping for wire and lick blocks? So are we. Which is why we've put together a list* of some of the various non-farm related things you can see at this year's Westech Field Days!
1. Organic Tea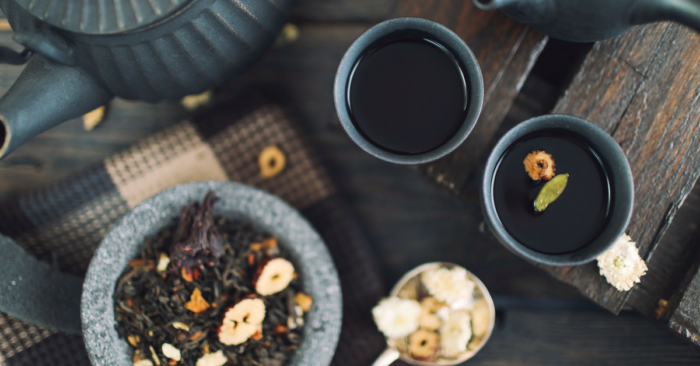 2. Cosy Alpaca Products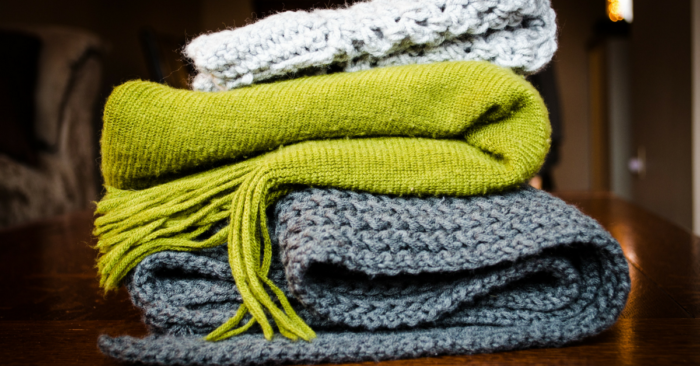 3. A Variety Of Leather Goods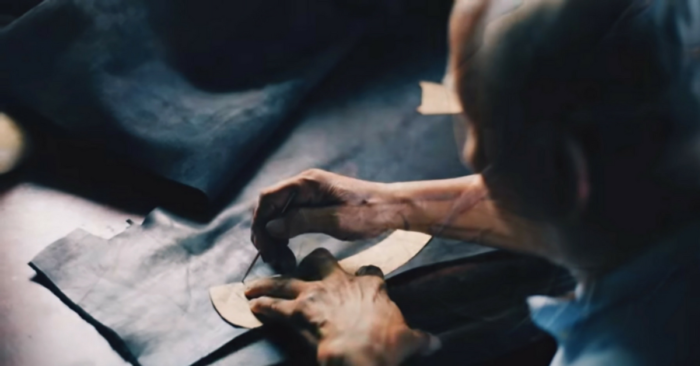 4. Wines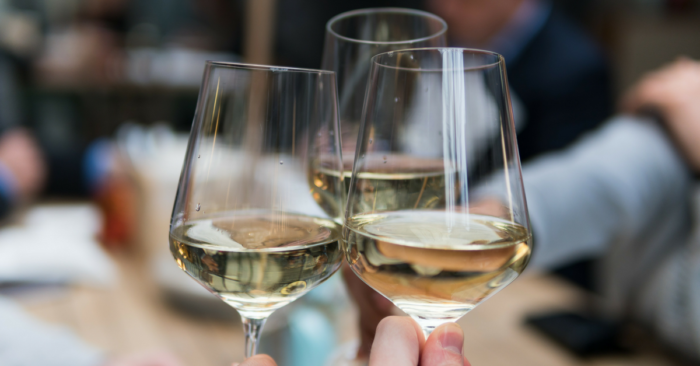 5. Plants and Garden Decor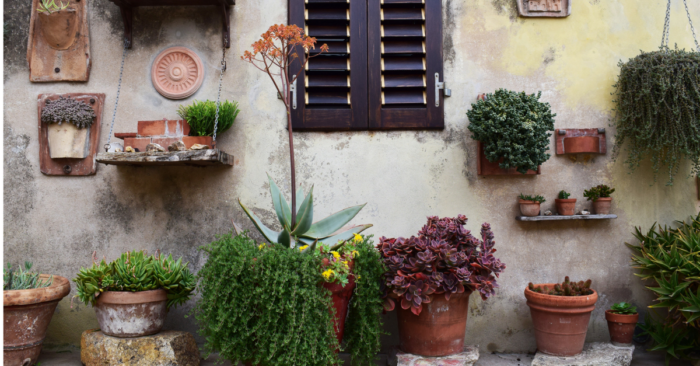 6. Baby Wear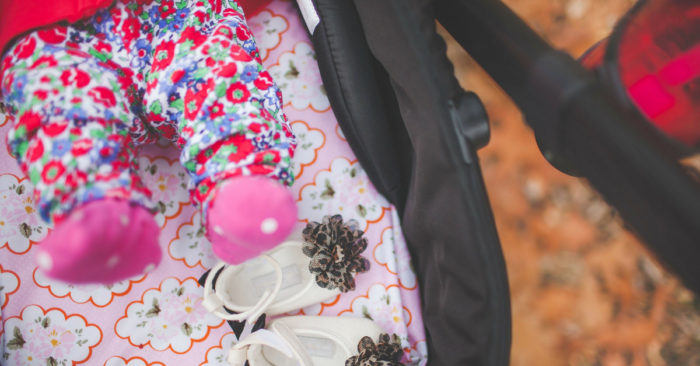 7. Handmade Jewellery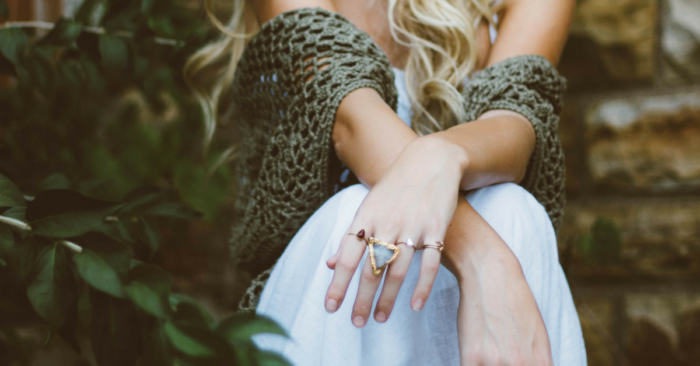 8. Cakes and Slices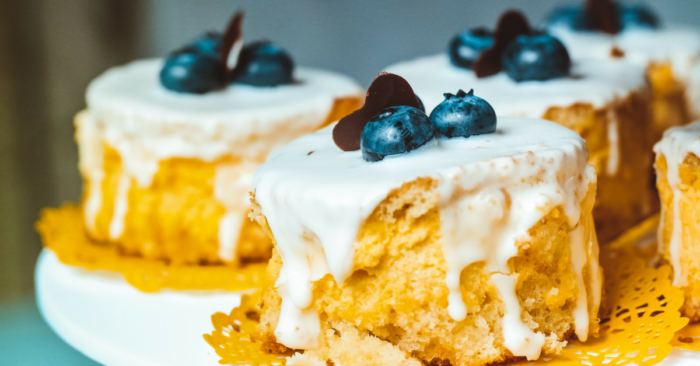 9. Essentials Oils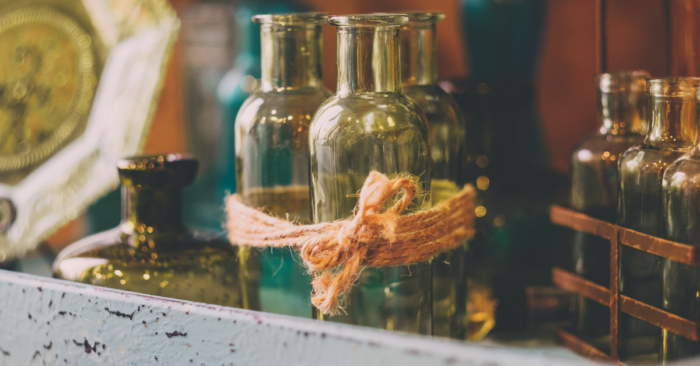 Our full list of exhibitors and their products will be available online on the 31st of August. We look forward to seeing you at Westech Field Days on September 12th and 13th.
Buy your express entry ticket online today.
* Images are for illustrative purposes only. Formal retailer names will be available on 31st of August