August 14, 2017
There is plenty happening at the 2017 Westech Field Days! From the Ladies Luncheon, to 4WD suspension systems and the Westech RAPAD Innovation Space and Technology Precinct – 2017 will be our most diverse year yet.
Our full exhibitor list comes online on the 31st of August, so in the meantime we've put together a sample of some of the exciting products that will be on offer!
1. New Boots
Town boots, work boots, riding boots, gumboots, hiking boots – You can never have enough boots. Right?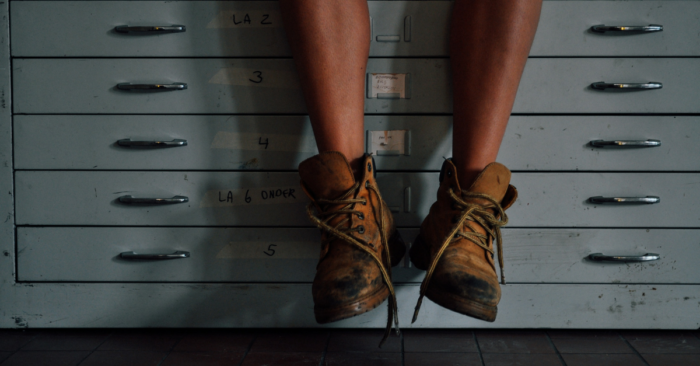 2. Working Dog Products
When we say Westech has something for everyone, we mean everyone!

3. Occupational Health & Safety Info
Keep yourself, family and staff safe on-farm with professional advice and procedures.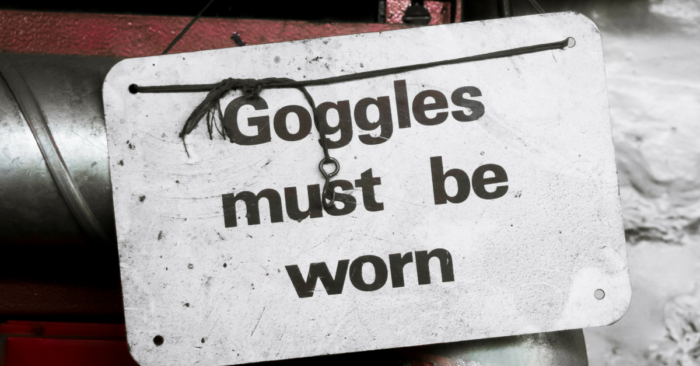 4. Welders
Something broke? Fix it, with your very own welder.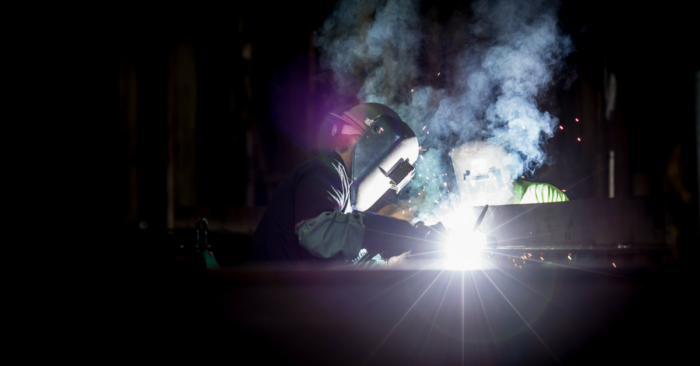 5. 4WD Accessories
Everything you need to get you from A to B and back again.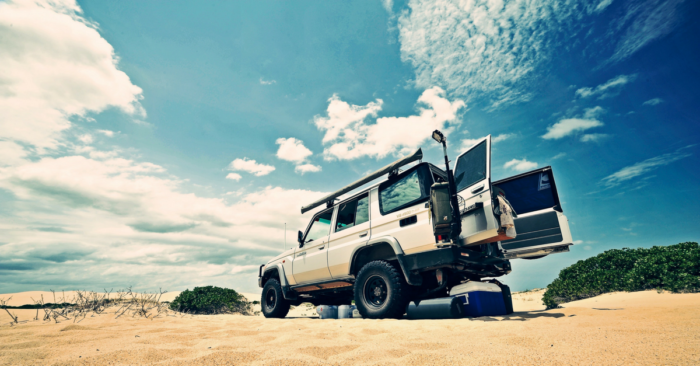 6. Saddles
Prefer the slower alternative to the 4WD? We've got those accessories too.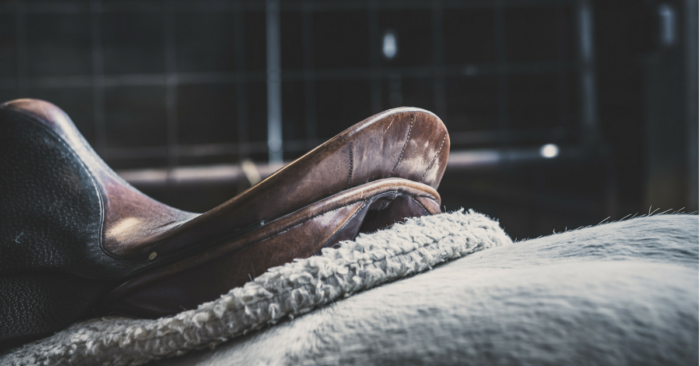 7. Beef Jerky
Treat yourself to a bag on arrival, because trust us, you're going to need plenty of energy to walk around and see all our amazing exhibitors!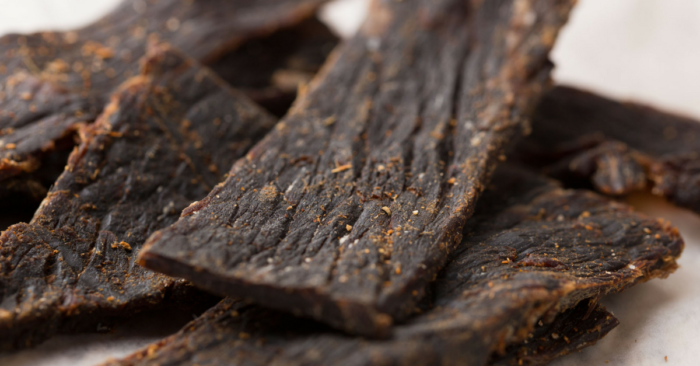 8. Knife Sharpening
Bring in the kitchenware, and have your most important tools sharpened while you shop!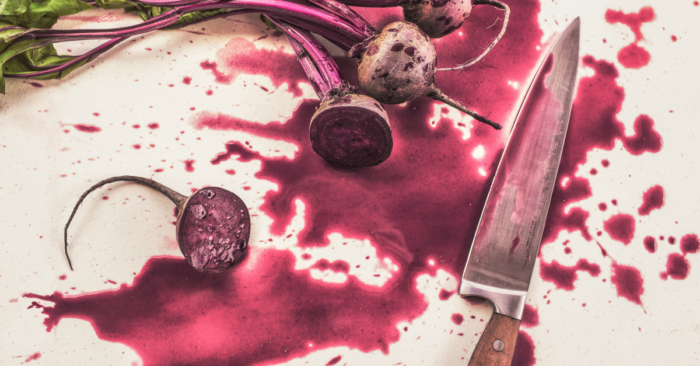 9. Solar Water Pumps
Considering solar water pumps? Chat with a range of experts at Westech and get the ball rolling on solar.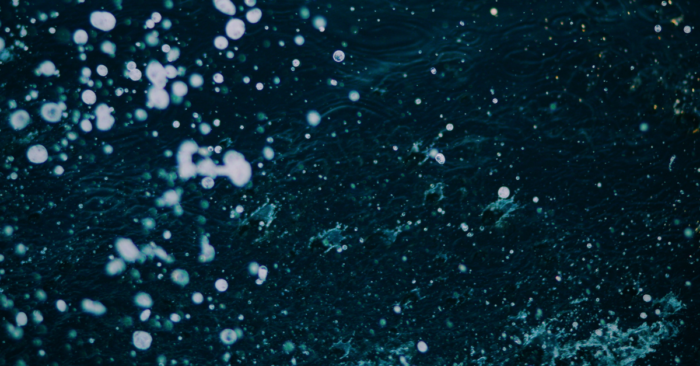 10. Westech RAPAD Innovation Space & Technology Precinct
A unique pavilion with ideas, expertise and resources that will give you access to innovative mentoring and coaching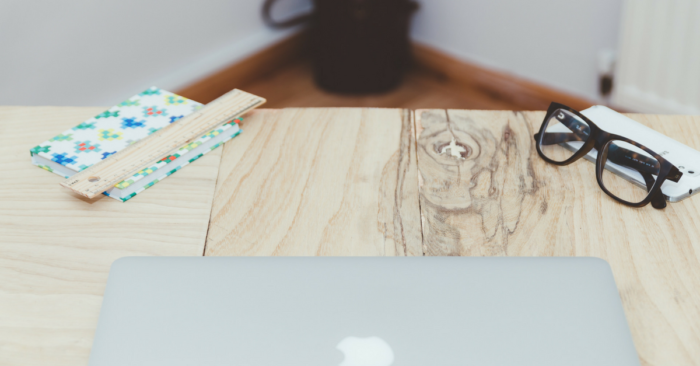 So why don't you wander down to the Westech Field Days this September 12th and 13th and take advantage of all these amazing opportunities while they're all in the one spot. Buy your express ticket online today here.